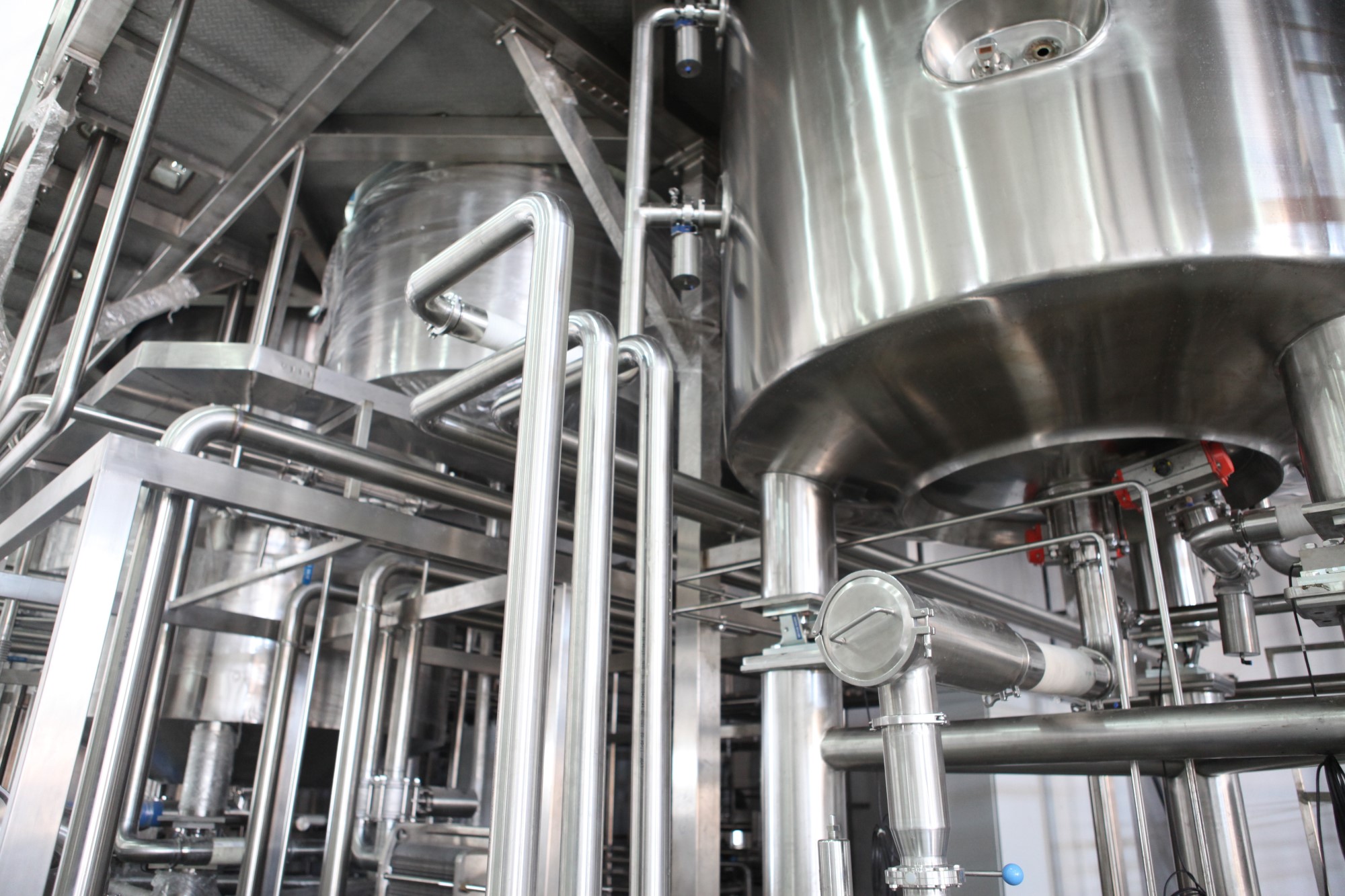 Commercial Refrigeration Installation Auckland
Are you looking for a commercial refrigeration solution in Auckland? Installing refrigeration systems and solutions is a core specialty of our team. From display units for retailers to refrigeration solutions for industrial applications, we'll design and install the system you need.
Our team is highly skilled and experienced, and the quality of our workmanship is exceptional. Our standard of service makes us stand out from other commercial refrigeration contractors, plus we offer a full range of services.
This includes designing a refrigeration solution for your needs, completing all the commissioning and installation work, and providing you with certificates of compliance.
To discuss your commercial refrigeration needs and to arrange to get a quote, please call us on 0800247397.
Our Expertise
Chiller and freezer rooms
Refrigerated cabinets and display chillers
Blast freezers
Ice machines
Water and glycol chillers
In addition, we offer solutions for a wide range of industries including retail, food & beverage, hospitality, industry, health, and more.
Refrigeration Repair and Maintenance Services Auckland
Your refrigeration units and systems are essential to your business. After all, a faulty refrigeration system or unit often results in lost stock or products. Faults can also impact productivity and enhance risk, including reputational risks.
We understand this at Vartech Air Conditioning, so our repair services are available 24/7.
In addition, you can use our maintenance services to keep your units in good working condition and prevent them from breaking down. Call today on 0800247397 to find out more, to get a quote, and to book an appointment.
View More

FAQs

What experience do you have with commercial refrigeration projects in Auckland?

We've been working in the industry for over 25 years providing commercial and industrial refrigeration solutions and services to businesses in a range of sectors. This includes large and small businesses as well as both complex projects and those that are straightforward.

Each member of our team is well-trained, and we have a policy of staying up to date with the latest developments in the industry. This includes ensuring our technicians receive ongoing training to keep their skills sharp.

We have also worked on commercial refrigeration projects and jobs for businesses in a range of different industries, from food and beverage to retail to life sciences.

Why should I choose Vartech Air for a new commercial refrigeration installation project in Auckland?

Our professionalism and standards of customer service are second to none, plus we offer the best levels of workmanship in the industry. Each member of our team is skilled and experienced, and we never cut corners whether we are working on an installation project, a maintenance job, or a repair.

You'll get expert advice from us, too, plus we can work on any make or model of refrigeration unit or system. So, when you come to us for repairs or maintenance, you can have confidence that we know what we are doing.

When you come to us for a new installation, you can have confidence you'll get the best solution as we won't push you towards any particular brand for any other reason than it is the best choice for your business.

What makes of commercial refrigeration unit do you install?

At Vartech Air, we install refrigeration solutions from all leading commercial refrigeration manufacturers.

Do you offer emergency commercial refrigeration repair services in Auckland?

Yes, we offer a full range of repair services, including emergency repairs. At Vartech Air, we understand that commercial refrigeration repairs usually can't wait. So, we'll respond quickly to your call, plus we are available for repair callouts 24 hours a day, 365 days a year. We'll get your refrigeration unit back operational again as quickly as possible.

Will you remove my old unit as part of your replacement installation service?

Yes, we'll remove the old system to prepare the area for the installation of the new system. There might be a small additional charge.

What areas in Auckland do you cover?

We cover the greater Auckland area, including Auckland CBD and from Drury up to Whangarei.

How often should I get my commercial refrigeration system serviced?

How often you should get your refrigeration units serviced depends on the manufacturer's recommendations. For many commercial refrigeration systems commonly used in Auckland, however, servicing is required every quarter. It is important to give us a call to discuss your specific requirements, though, as you might not need servicing as often. On the other hand, every quarter might not be often enough, particularly for certain industrial applications.

Do you charge for quotes?

No, our quotes are free, and there is no obligation.

Do you have experience servicing refrigeration systems in industrial applications and environments?

Yes, we have experience servicing refrigeration units in industrial environments for businesses in a range of industries.