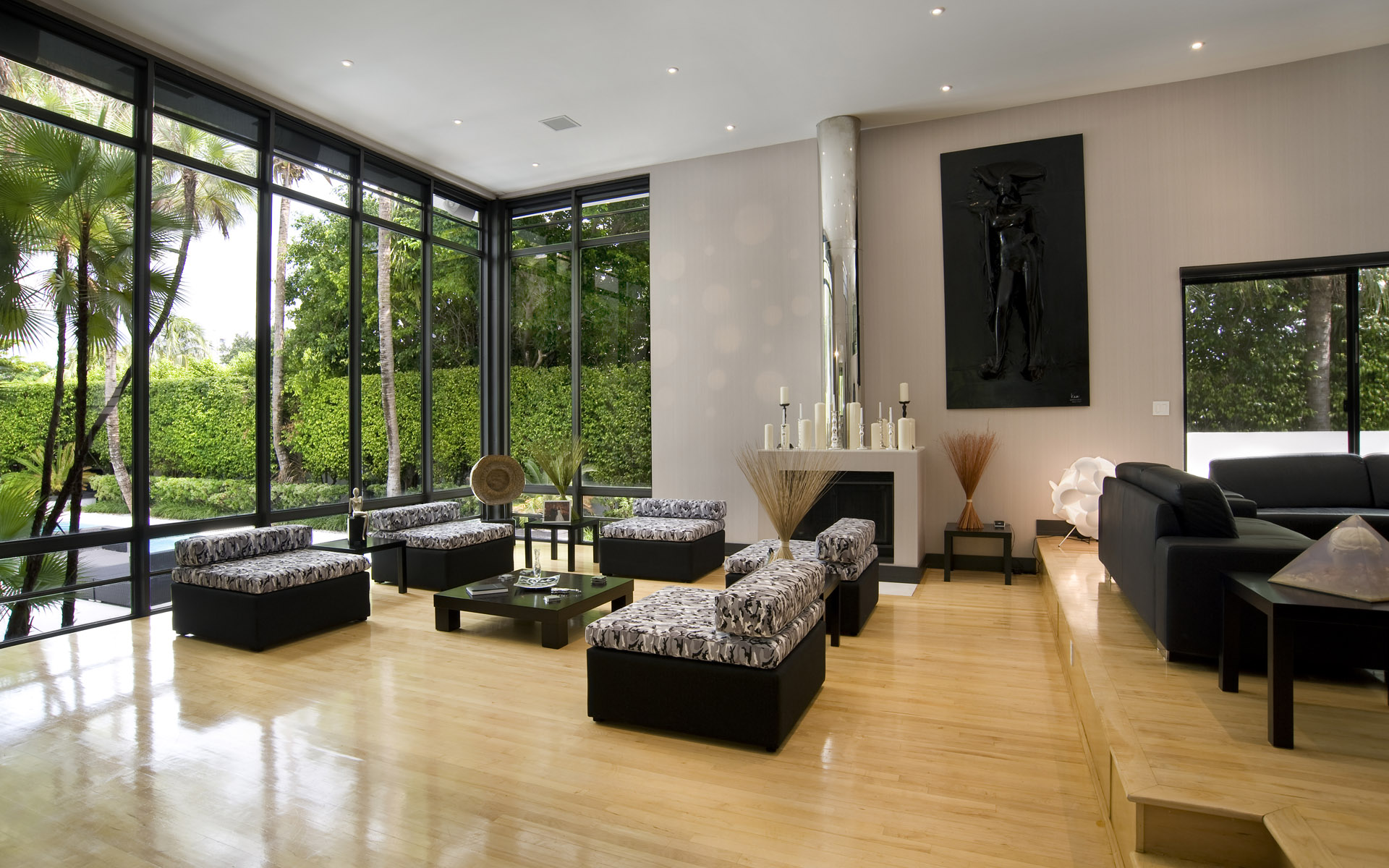 Residential Air Conditioning in Auckland
Do you need a new air conditioning solution for your home? Are you building a new home or completing a renovation project and need a new system installed? We can help at Vartech Air Conditioning as we offer residential air conditioning services in Auckland.
While we specialise in commercial and industrial air conditioning services, we also have experience in the domestic market. We are also familiar with the most popular and effective air conditioning units and solutions for New Zealand homes. Call us today on 0800247397 to get a free, no-obligation quote.
Domestic Ventilation Systems in Auckland
Keeping your home well ventilated is essential for comfort and health reasons. It will also help to protect the structure of your home.
In the summer, this is easy, but what happens in the colder months? The solution is to get a domestic ventilation system installed, and we can help at Vartech Air Conditioning. Please call us today on 0800247397 for more information and to get a quote for the installation of a domestic ventilation system.
Residential Heat Pumps in Auckland
At Vartech Air Conditioning, we install heat pumps from leading manufacturers, plus the quality of our installation work is second to none. Call us now on 0800247397 to get a quote.