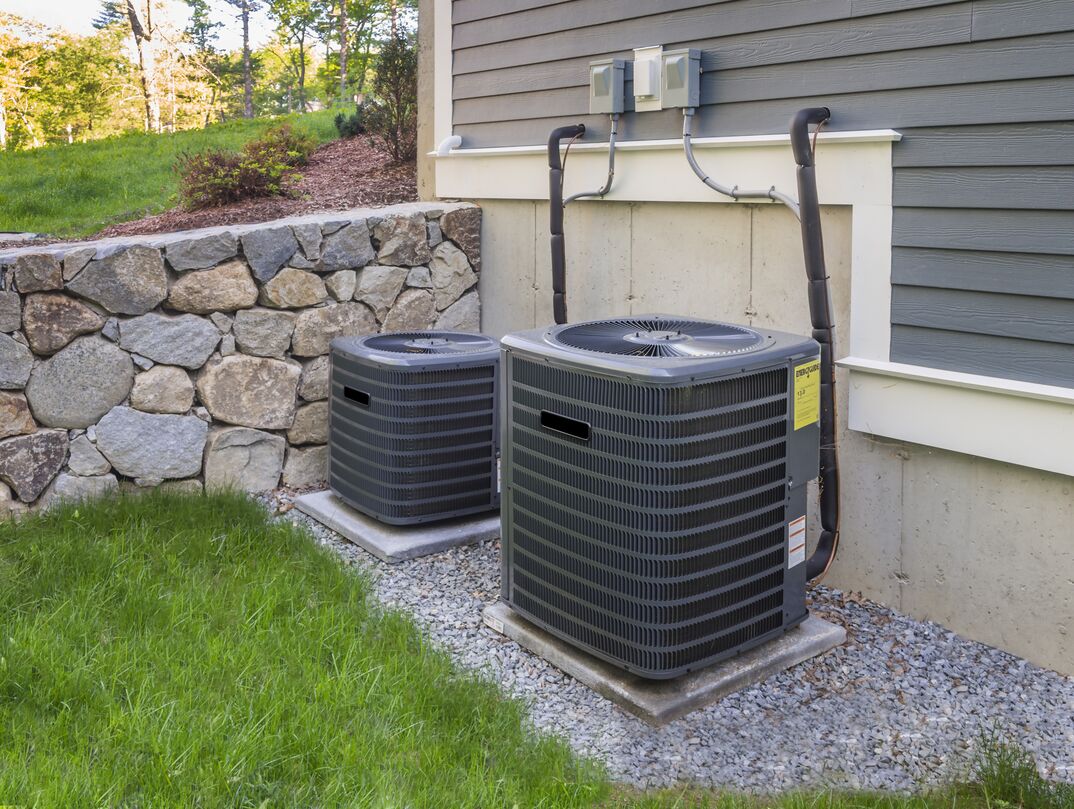 A heat pump installation is the way to go for all your home cooling and heating needs.  These energy-efficient units will offer year-round comfort in your home or office.
There are multiple options available for your new heat pump positioning, and you have choices for single or multi-room variants.
Read on to find out more about your heat pump installation options.
Installation Placement Options
Wall-mounted heat pumps – One of the most common installation options, where the unit is installed just below the ceiling level, and air is pumped outwards and cycled through the top of the unit.
Floor-mounted heat pumps – While less common, this is a useful installation method where a wall-mounted version is impossible (For example, no suitable wall space due to extra-large windows). Air is pumped out the top and the bottom of the unit to ensure a good distribution.
Ceiling mounted heat pumps – Most common in office and industrial applications. Air is pumped outwards and downwards, giving good coverage. Cassette heat pumps are a great option when the installation needs to be as discrete as possible as most of the unit is hidden in the ceiling, and only the vents are visible on the underside.
Single Or Multi-Room Heat Pumps
Single room heat pumps – As the name implies, these units are designed to heat a single room and are suitable for smaller spaces.
Multi-room heat pumps – This provides the opportunity to heat or cool multiple rooms with one outdoor unit and multiple indoor units ‒ can be any combination of floor, wall or ceiling units.
Ducted Or Ductless Systems
Ducted whole-house heat pumps – These systems effectively provide heating and cooling to the whole home and are an excellent solution for a multiple room setup. Air is carried to the various zones via a system of ducts. Each zone can have personalised heating or cooling settings. Consider this option when designing and planning new buildings.
Ductless heat pumps  – These systems are also called mini-splits and are best for smaller spaces as they cannot distribute air throughout the entire home or office. This option is often selected when heat pumps are retrofitted to buildings without ducting.
For expert advice on the most suitable heat pump installation option for your home or office, contact Vartech Air today. Our team will be happy to help, plus we can give you a free, no-obligation quote.